"Grevy's Zebra - The Imperial Zebra"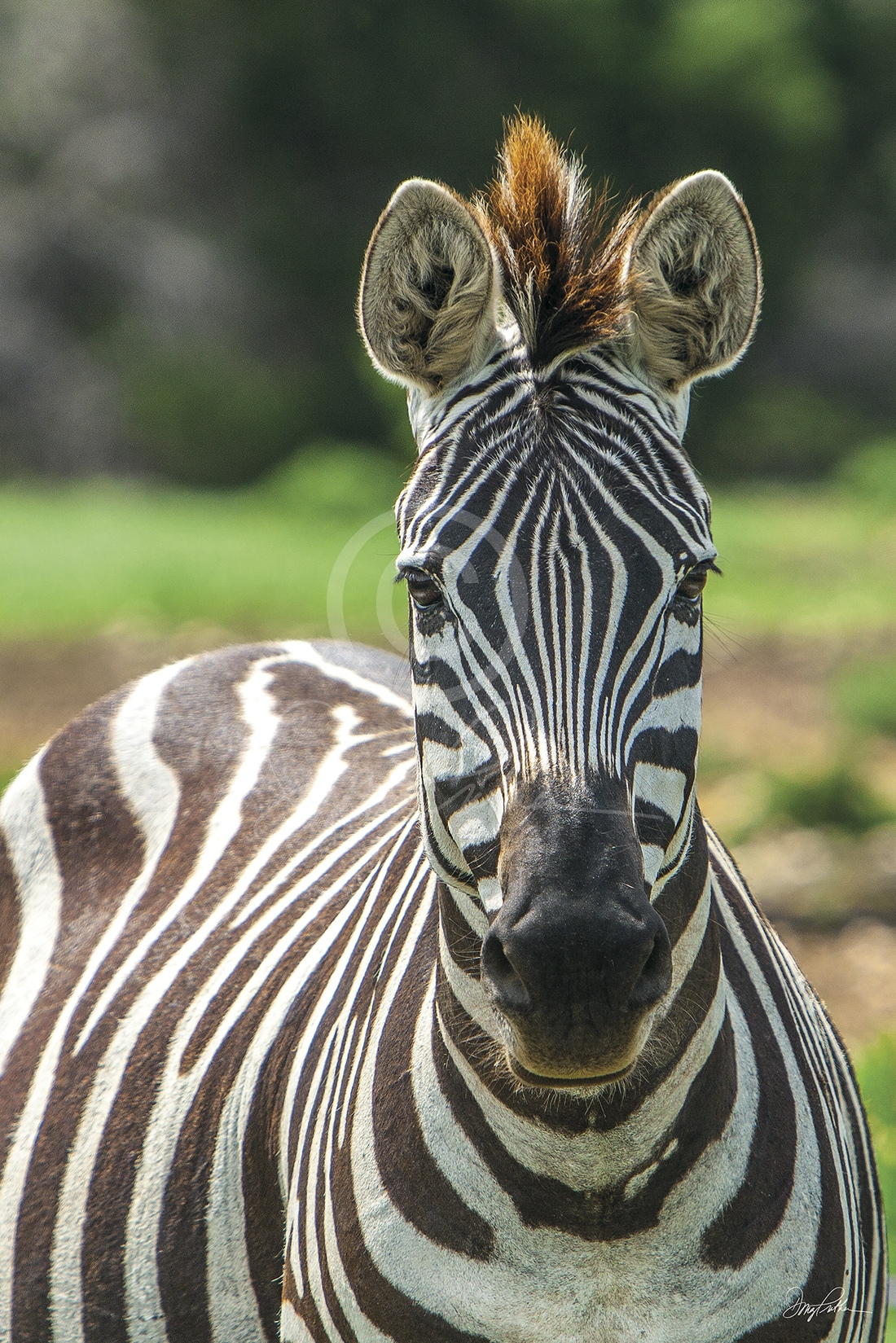 The Grevy's Zebra. The Grevy's Zebra is the largest of all wild equines and an endangered species and a beautiful equine also known as the Imperial Zebra. To identify it with other zebras, it is taller, has large ears, and its stripes are narrower. It is the most threatened of the three species of zebra (the plains zebra and mountain zebra). Grevy's zebra is found in Kenya and Ethiopia, Africa.

Signed Fine Art Print, 36" x 24" (borderless).
Printed using museum grade archival inks and printed on 260 gram archival premium fine art luster paper. Signed Artist Edition.

Custom sizes & installations available upon request.


Doug Prather's Chromaluxe Process