"Kentucky Arts Center"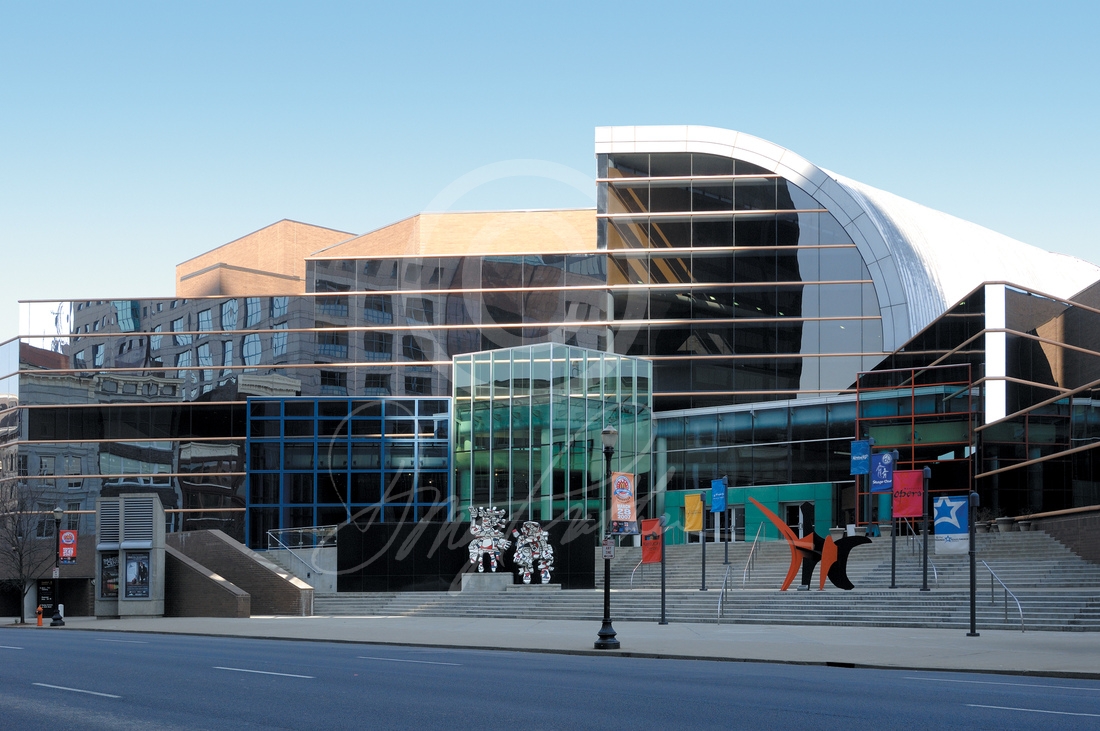 Kentucky Arts Center. The Kentucky Center for the Performing Arts brings the finest in music, dance, theater and more to Kentucky! We are the home for Louisville's nationally-renowned arts scene, to the Louisville Orchestra, Kentucky Opera, Louisville Ballet, Stage One Family Theatre and PNC Bank Broadway in Louisville, as well as a host of community theaters and our own Kentucky Center Presents performances.

24"h x 36"w x 5/8"d Chromaluxe Board (Borderless). This matte finish comes ready to hang. It is perfect with any decore with it's black matte edge and no need for framing. This unique process shows off the amazing brilliance of Doug's artwork with unsurpassed durable color.

Custom sizes & installations available upon request.

NOTE: See our short video at the bottom of this page that explains Doug's Chromaluxe Process.


Doug Prather's Chromaluxe Process