"Heliconia and Hummingbird"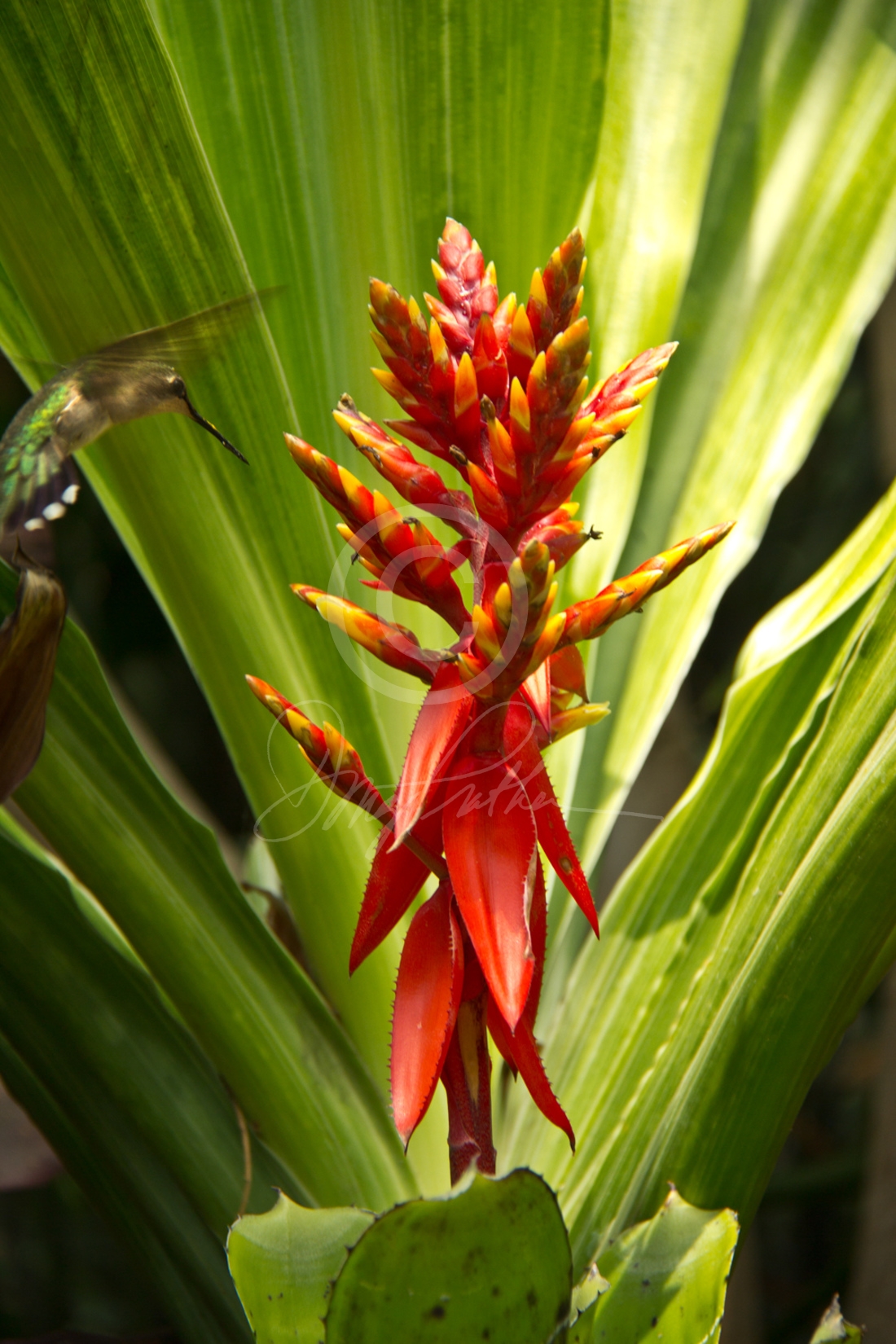 Heliconia with Hummingbird, a fine art print. This very mature Heliconia, is a flowering plants native to the tropical Americas. Their singular bright red to pink colored flower produce ample and pungent nectar that attracts pollinators, most prevalent of which are hummingbirds, which why this is such an amazing image.

16"w x 20h"w x 5/8"d Signed Fine Art Panel (Borderless). This matte finish comes ready to hang. It is perfect with any decore with it's black matte edge and no need for framing. This unique process shows off the amazing brilliance of Doug's artwork with unsurpassed durable color.

Custom sizes & installations available upon request.

NOTE: See our short video at the bottom of this page that explains Doug's Chromaluxe Process.


Doug Prather's Chromaluxe Process