"Etched In Stone"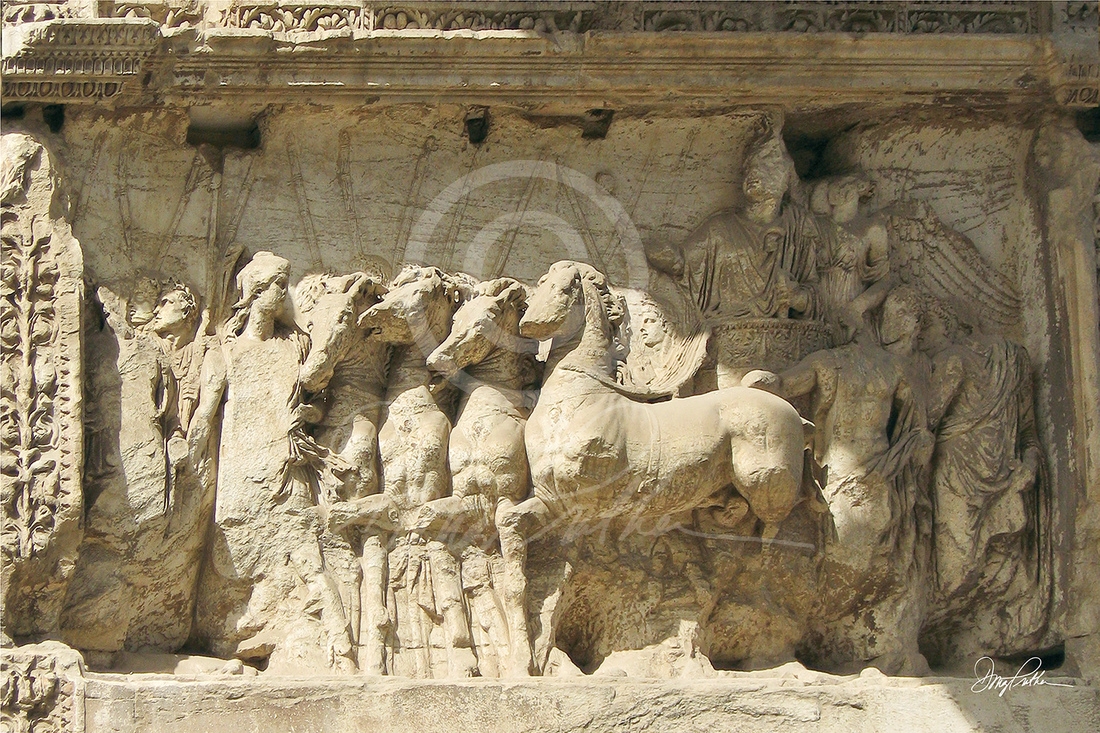 Detail of war horses parading inside the Arch of Titus in Ancient Rome, Italy.
The Arch was built in 82 AD as a tribute to Emperor Titus. It is located in the heart of the Roman Forum, sitting alongside the once-thriving center city street of the Roman Empire.

Signed Fine Art Print, 24" x 36" (borderless)

Printed using museum grade archival inks and printed on 260 gram archival premium fine art velvet paper. Signed Artist Edition.


Doug Prather's Chromaluxe Process