"Butterfly 2"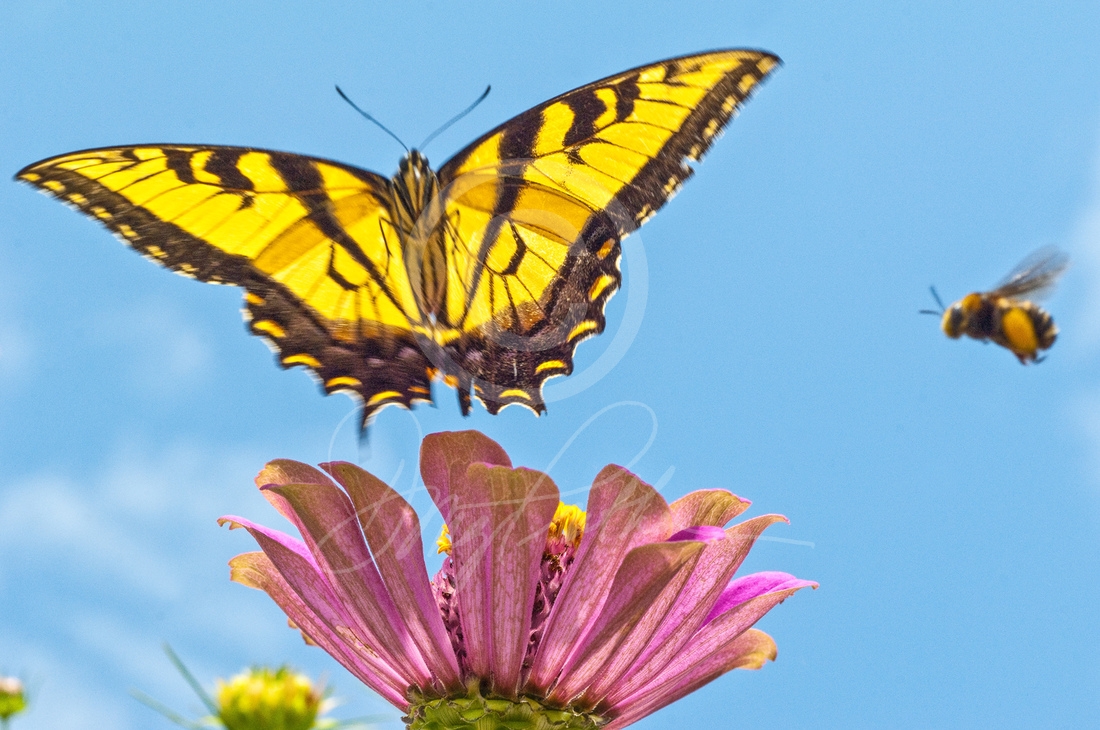 Butterfly 2. Using a special process, this image is permanently infused into a 5/8" deep luster art panel. No Framing is required! Just hang and enjoy this brilliant, durable and contemporary style of Doug Prather's art.

Signed Fine Art Panel (Borderless), 16" x 20" x 5/8"

Custom sizes & installations available upon request.

NOTE: See our short video at the bottom of the page that explains Doug's Chromaluxe Process.


Doug Prather's Chromaluxe Process