News
50 Oversized New Doug Prather Images Have Now Been Installed In The Louisville International Airport Entrances
(Louisville, KY) The Paradies Shops are proud to exhibit the artwork of world-renowned photographer and Kentucky native, Doug Prather. These fine art images, as well as other images by Doug Prather, are available for purchase in the Churchill Downs Shop in the Main Terminal.
Most of the images are 60" wide by 40" tall with two images reaching 84" wide by 40" in height.

These photo panels displayed utilize a unique process in which inks are infused into a specially coated material to produce unsurpassed color brilliancy, superior fade protection and scratch resistance.

For more imformation on purchasing these panels in a variety of sizes contact our office at info@dougprather.com or callling (800) 854-5613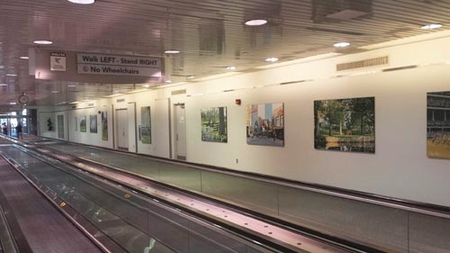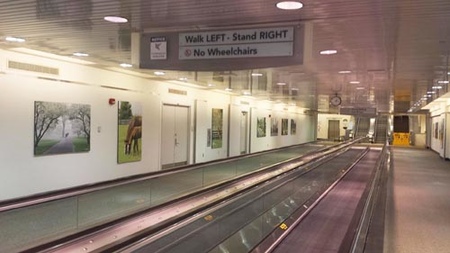 Go back...